True rapid charging: 80% charge in 20 minutes
Recently, the battery charging industry has seen numerous rapid charging claims of breakthrough performance. Finally, there is one that truly is exceptional and outperforms anything currently available. In partnership with PDI, Chargetek has developed the only true rapid charge solution. We can safely charge up to 80% of battery capacity in 20 minutes. Based on proven patents, chemical analysis, and confirmed with extensive testing, there is no doubt that our technology outperforms anything available on the market today. Please email us at ctwarpcharge@chargetek.com with your questions and inquiries.
Patented and proven rapid charging algorithm
Applicable for batteries ranging from lithium ion 18650 cell to 20,000Ahr batteries
Applicable for lead based chemistries such as AGM, SLA and maintenance free
Applicable for lithium cobalt oxide and lithium iron phosphate
Does not overheat or overvoltage the battery
Closed loop feedback of temperature, voltage and charge current ensures safe and optimal charging
Proprietary software can be customized per application

Click here for more information.
Typical applications for rapid charging
Solar and wind power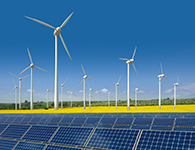 Able to use maximum power when available
Power scalable depending upon weather conditions
Forklifts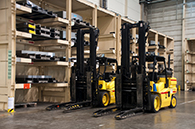 Capable of charging two trucks simultaneously
Reduces cost of extra trucks
Minimizes downtime of personnel and equipment
Portable equipment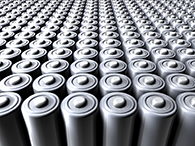 Provides high availability
Rapid charger can be embedded on an OEM basis
First responders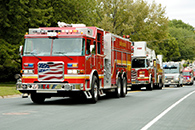 Provides peak conditions of batteries at all times
Able to charge quickly during emergencies
Electric vehicles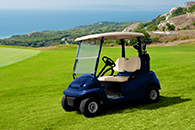 Provides for significant opportunity charge
Applicable to a wide range of battery pack voltages
Rapid charger can be embedded on an OEM basis
Material handling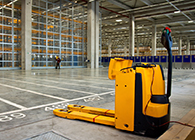 Provides high availability
Minimizes downtime of personnel and equipment
Rapid charger can be embedded on an OEM basis
Click on the boxes below for more about our rapid charging technology